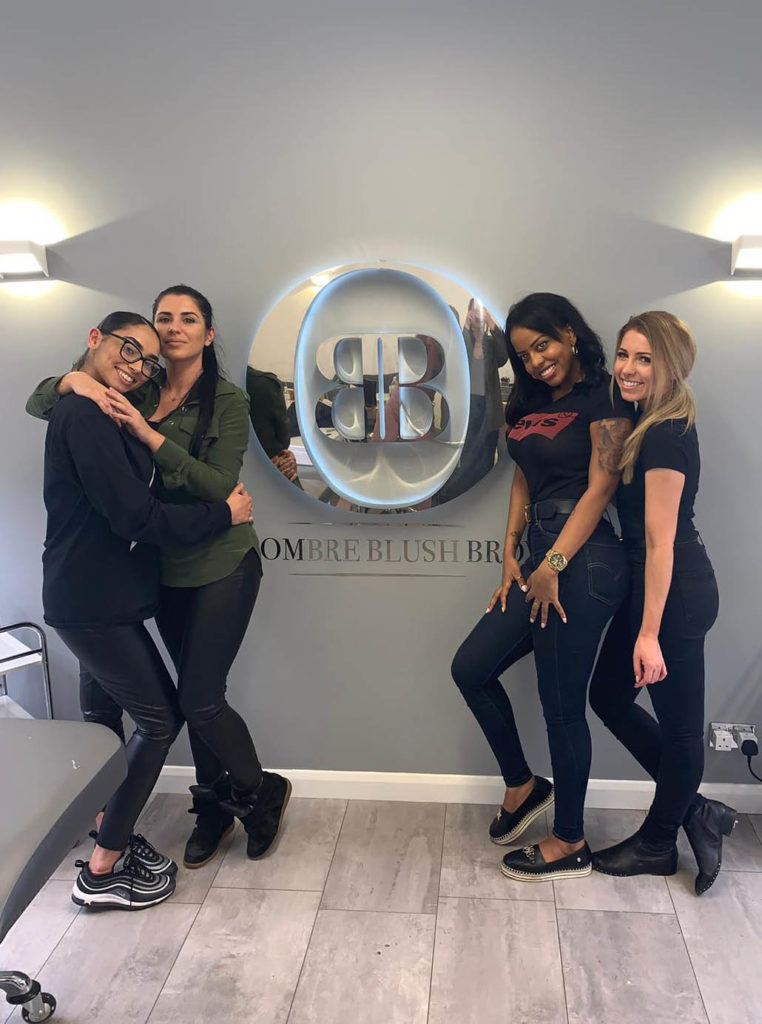 Hey Honey's
About ME
I'm Silke, the very proud owner of the Mudhoney Cabin. When I left education I became a dental nurse working for the NHS. I thoroughly enjoyed the clinical side to my job but two years in and many qualifications later I had an itch for the beauty industry I just couldn't scratch. I started my beauty career in 2010 once I had qualified at college. I haven't stopped challenging myself since I started beauty by taking on courses and broadening my skillset so I can offer the most sought after treatments to my clients and keep up to date with what's new on the market. The name Mudhoney is simply a memory of a trip with my best friend to Australia where my brother lives and my two adorable nieces. I had just met my now husband, the man behind my branding, my push in every right direction and my best friend is still my biggest fan. After ten years and two salon refurbishments, I had grown Mudhoney from a one-girl band to a whole team of 7 very talented and passionate therapists. I have been so fortunate to have a few celebrity names on my books, an ever growing client base and the opportunity to grow my brand to what it is today. I recently felt the time was right to start the next venture in my career and build her own beauty space to work from at home, a beautiful Scandinavian style cabin. From here I will be offering the very popular lash and brow treatments but also specialising in semi-permanent makeup.
HYGGE – (Hugh-gah noun) A Scandinavian word which describes a feeling.
"A calm, comfortable time with people you love, a complete absence of frustrations, or anything emotionally overwhelming, often enjoyed with good nibbles and drinks, warm blankets and candlelight."
I have always enjoyed creating spaces of calm to share with like minded women who want a little "me time". The new Mudhoney Hygge cabin is a place to offload and leave behind any emotional worries or frustrations, allow yourself that one or two hours of peace where we focus on your confidence and wellbeing with the added bonus of a hot (or cold) drink and cosy blanket to cuddle up with.
I have been lucky enough to travel to many Scandinavian countries so far, including a trip to Lapland for our honeymoon in March 2019. I have never felt more at home than in the snow amongst the Lappish pines, so I have created a pod of Zen to resemble my time there, not only for you to enjoy, but for myself to reflect on many happy memories.