Welcome
Based just outside of the beautiful Georgian town, Stamford.. The Mudhoney Cabin offers specialist treatments such as semi-permeant makeup, HD brows and Russian eyelash extensions, but also offers Lash lifts, Hybrid lashes and nails. Mudhoney is known for its outstanding customer service, on trend treatments and affordable prices.
The girl I was before lash extentions?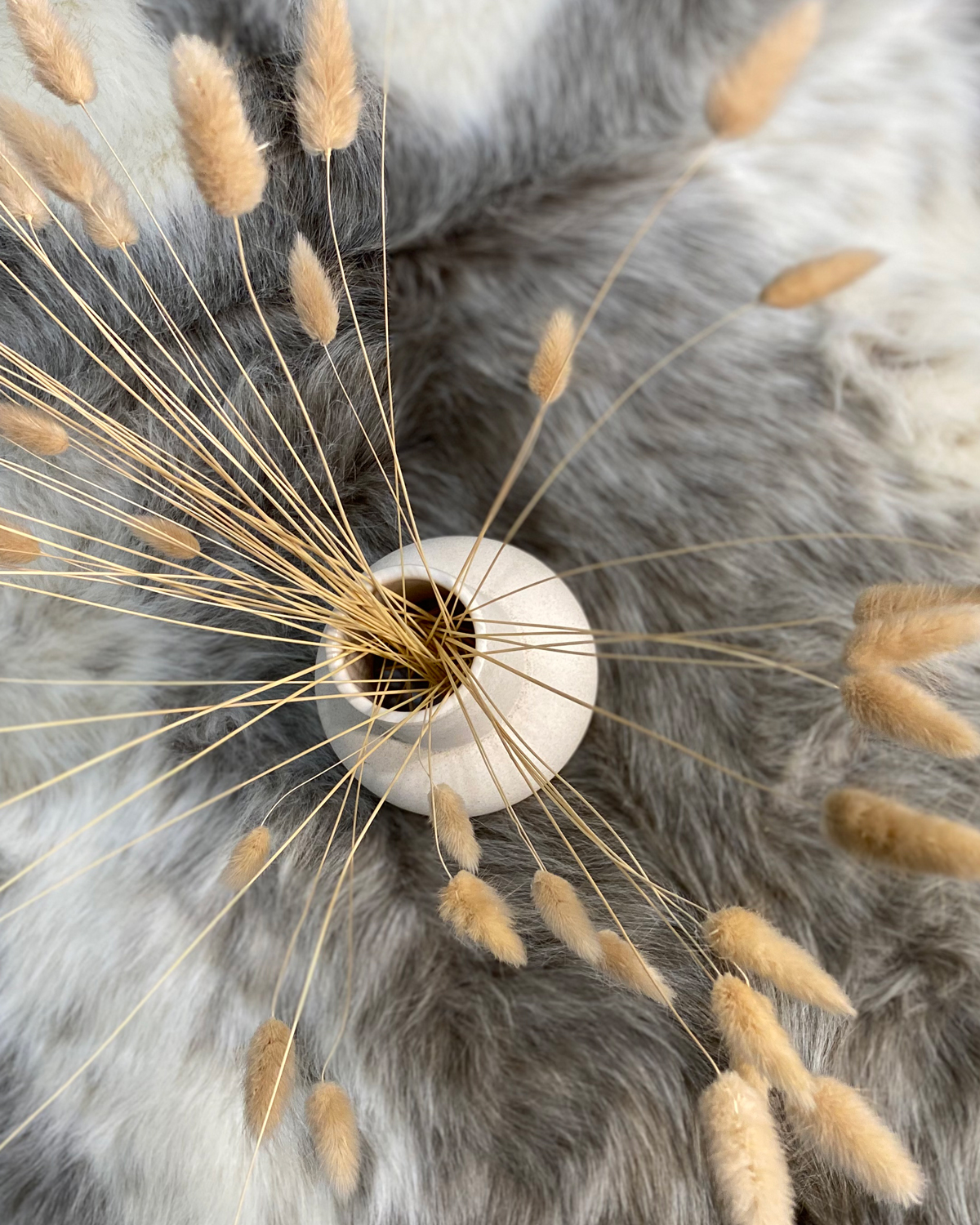 Pricelist
Whether your a classic girl or a Russian beauty, a brow addict or a nail devotee, the mudhoney girls have got you covered!
This error message is only visible to WordPress admins